Caravan basketball ends season with win
With all that has been happening with the school, the basketball season has been under the radar. We are now at the end of basketball season with the Caravan's last game being a home court win against Marist on Saturday, March 13. The Caravan needed extra time to beat the Redhawks 86-81.
With the win, Mount Carmel ends its season with a 5-4 record. The team played fewer games than scheduled, as six games were cancelled due to COVID-19 protocol.
After the Caravan established a first half lead, Marist battled back and tied the game with a big third and fourth quarter. Both teams traded baskets throughout overtime, with the Caravan outscoring the Redhawks 13-8 to win the game.
Senior Matt Hawkins led the team in scoring with 26 points. Sophomore Deandre Craig led in both assists and rebounds with eight and six, respectively.
In addition to Hawkins and Craig, the varsity basketball team included seniors Jake Harris, Jadyn Benson, Grant Mason, and Chikelu Egbuna;  juniors Erik Doyle, Juan Ayala, Onye Egbuna, Phil Jones, Elijah Jointer, Myles Griffith, Eddy Lyons, and Shane Curtin; and sophomore Anthony Ciaravino.
The team was led by Head Coach Phil Segroves and Assistant Coaches Anthony Massino, Dave Cahill, Jared Ashe, Jim Peltzer, Kevin Day, Kevin Quirk and Mike Michalek.
About the Writer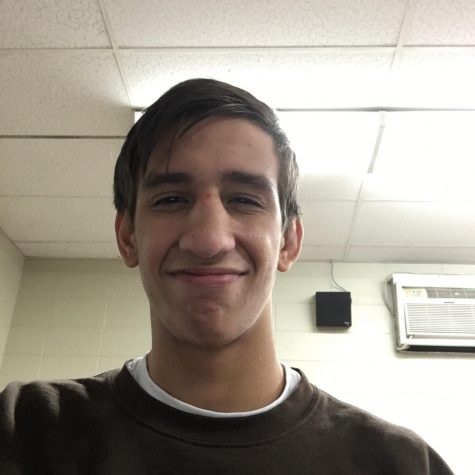 Noah Mis, Staff writer
Noah Mis, an 18-year-old senior, has been on Mount Carmel's varsity roster for wrestling all four years, and won a state title as a junior at 132 lbs....