Overlapping seasons create challenges, opportunities
After the IHSA announced the news that sports would be returning during the spring, a feeling of joy filled schools throughout Illinois, but this feeling of joy might have been short lived for some multi-sport athletes after seeing the conflicting schedules of the sports they play.
Due to COVID-19 restrictions, the IHSA was forced to schedule all of the spring, winter and fall sports that have not been played in the span of five months. Fall and winter sports, that will be played February through April, will not have a post-season to avoid overlapping with a following season.
This year, teams were able to schedule close to a full season worth of games, if not a full season. Since the fall and winter sports season are on a time constraint this year, the practice to game ratio is a lot less than usual for some sports. Practice days for subsequent seasons begin during the preceding season. For example, the basketball team, a winter sport, played its last game on March 13, but the football team, a fall sport, began practicing March 1. Although many practices will overlap between different sport seasons, there will be little to no games that overlap, unless games are being made up for specific schools.
The IHSA has done a great job responding to the wishes of athletes and coaches across the state. Although the spring season will creep into the summer, high school sports coming back is a sign of returning to normalcy for everyone.
About the Contributor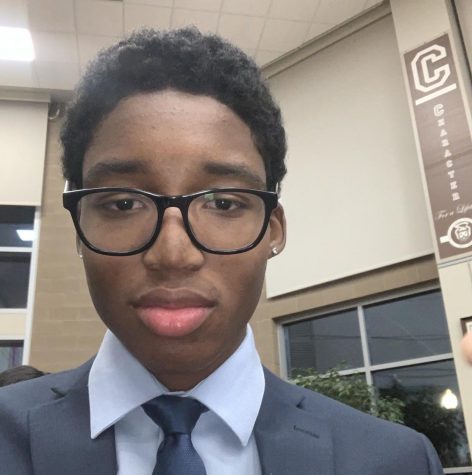 Blayr Young, Staff writer
As a student determined to succeed, Mount Carmel senior Blayr Young has many goals he aspires to reach in the future. Young is a four-year AP student at...