Remnants recall rich history of our community
On May 1, 1883, the World's Columbian Exposition opened its doors. It was celebrating the 400th anniversary of Christopher Columbus' arrival in the Americas.
While many today may not realize it, the event was held just a block away from the present location of our school.
Students may pass the Museum of Science and Industry, on their daily commute to school. It stands as one of the last architectural marvels of the fair and invites its beholders to glimpse into the past.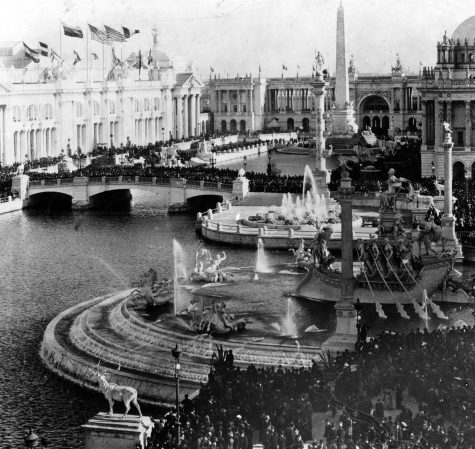 The exposition made an enormous impact, not only on Chicago but the entirety of the United States, leading to many new ideas and technologies to be developed thereafter. It also served to show the world that Chicago had risen from the ashes of the Great Chicago Fire, which had devastated much of the city 12 years prior.
In addition to the building that currently houses the Museum of Science and Industry, another architectural and mechanical masterpiece was the debut of the Ferris Wheel, designed and built by George Washington Gale Ferris Jr.
.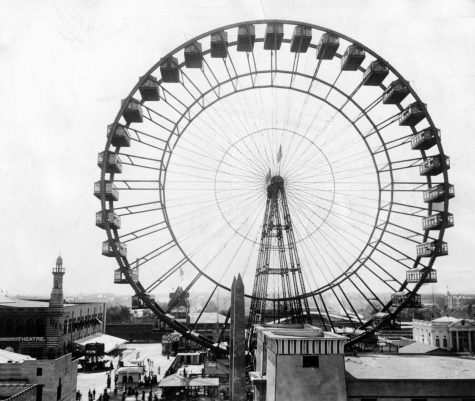 The giant attraction was located on part of what today is the Midway Plaisance.  While it is long gone, it may have inspired the large ferris wheel that currently stands on Navy Pier.
In addition to architectural marvels, the Fair is remembered for other notable reasons, including the first performance of the Pledge of Allegiance.
According to the Encyclopedia of Chicago, it also introduced many new foods and drinks that quickly gained popularity, including the brownie, Juicy Fruit gum, Quaker Oats, Pabst Blue Ribbon beer, Peanut Butter, Aunt Jemima pancake mix and Vienna sausage.
And in its aftermath, the legacy of the fair continues in Jackson Park, the Midway Plaisance and Washington Park , due to the vision of architect Frederick Law Olmsted. Another of his creations is Central Park in New York City.
While the city and neighborhood is constantly evolving, it's interesting to realize that Mount Carmel is situated just steps from where thousands of people once gathered to marvel at the newest signs of progress in our world.
About the Contributor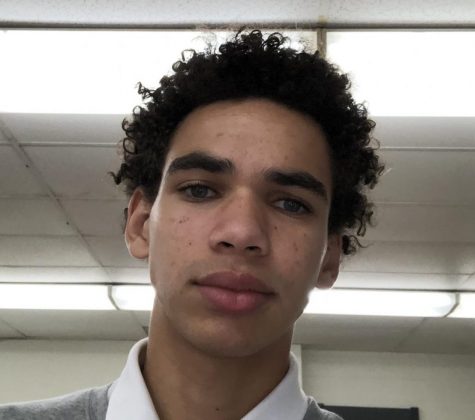 Artem Massey, Staff writer
Artem Massey is beginning his senior year and looking forward to attending college.

Massey was born in Paris, France, and grew up in Moscow, Russia....