Teachers give positive feedback about virtual parent conferences
With the half way point of the first trimester behind us, faculty held parent-teacher conferences differently under the unique circumstances of COVID-19 restrictions.
On October 8, instead of the being held in person, the conferences were held via zoom calls. Parents were invited to sign up for a specific meeting time with their son's teachers, but some parents were unable to talk with every teacher because faculty could only meet a maximum of 30 parents due to time constraints.
Despite the changes in format, teachers approach and preparation for their conferences was much the same. For example, English teacher and freshman soccer coach and Manuel Medina didn't do much differently for this year's meeting as opposed to other years, but was "definitely more aware of time restraints and the possibility of technical difficulties"
English teacher Daniel Haggerty also felt added pressure "due to the variety of classes he teaches and the limited number of parents he could talk to" in the time allotted.
But Haggerty also pointed out the positives of the new structure as well.
"It was more convenient for me because I could hold the conferences in my own classroom with no distractions."
As a whole, the teachers felt like the changes were very effective and a good way to hold parent teacher conferences as long as COVID-19 is still present in the world.
"I can see this being the way conferences go in the future." Medina said. 
About the Contributor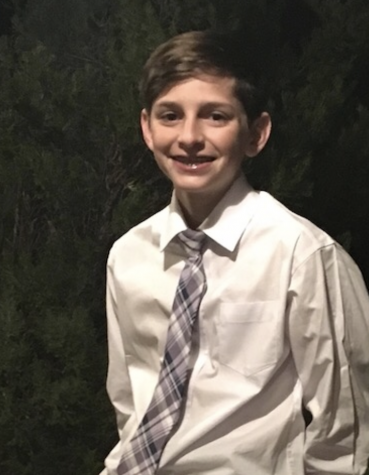 Patrick Hatzis, Staff writer
Patrick Hatzis is a senior at Mount Carmel High School. He was born in the West Loop, but now lives in the South Loop of Chicago. Hatzis attended private...