Gala to be held in September
The Gala is an important fundraiser held yearly by Mount Carmel. It raises funds for the Mount Carmel Educational Foundation, funds which are invested and used to create an endowment to provide support for student tuition.
For many years the Gala has been held in February or March at the Chicago Marriot Downtown.  Last year's event, held just before the restrictions on large gatherings were imposed,  raised $150,000 and proceeded smoothly.
According to Mr. Tim Freeman, Mount Carmel Vice President for Major Gifts, the COVID-19 pandemic has made it difficult to organize an event for approximately 450 people.  As a result, this year's Gala has been postponed until September 18, and will be held on campus for the first time.  The plan is for the event to be spread out across different spaces in the school.
This year's  Gala will honor Marty '66 and Julie (H) Hughes with the St. Albert award.  The inscription on the award states that "It is out of this prophetic and leadership tradition that Mount Carmel High School has inspired young men to live with Zeal for God, for life, and learning. Like Saint Albert, Mount Carmel graduates have profoundly impacted communities around the world. the St. Albert Award recognizes those who have made exemplary contributions in the Mount Carmel community and beyond. This award is presented with the highest honor from Mount Carmel high school."
The goal for this year is to raise $200,000 through ticket sales, auctions, and raffles.
About the Writer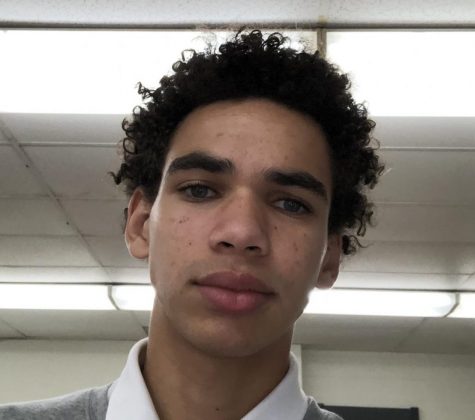 Artem Massey, Staff writer
Artem Massey is beginning his senior year and looking forward to attending college.

Massey was born in Paris, France, and grew up in Moscow, Russia....