Daley's Restaurant to move with new developments in area
Located at 609 E. 63rd Street, just about a mile west of the school, Daley's Restaurant opened in 1892, over 120 years ago. After the closing of Schaller's Pub in Bridgeport earlier this year, Daley's Restaurant became the oldest restaurant currently operating in Chicago.
Sometime next year, the restaurant will be moving across the street to Woodlawn Station, a new $30 million development from the Preservation of Affordable Housing in Chicago, which is expected to be completed in 2018, according to DNAinfo.com. Ain't She Sweet Cafe is also expected to move into the new development, which will include roughly 70 apartments and significant retail space.
This news comes at the same time that Mayor Emmanuel announced that the Cottage Grove Green Line station, directly next to the new Woodlawn Station, would also undergo renovation.
As Woodlawn continues to add more new developments to the already long list, Emanuel has hope for the future of the neighborhood. "If you want to see the future of Chicago, look to Woodlawn," he noted at a press conference about the new Green Line stop, according to DNAinfo.com.
About the Writer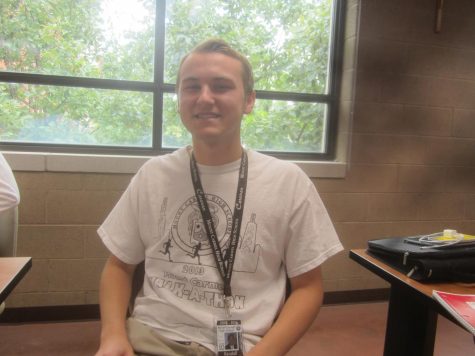 Zack Pasciak, Staff Writer
Zack Pasciak is currently a senior at Mount Carmel. He is from the Bridgeport area on Chicago's South Side, where he attended Santa Lucia Grade School....