Woodlawn in the Curbed Cup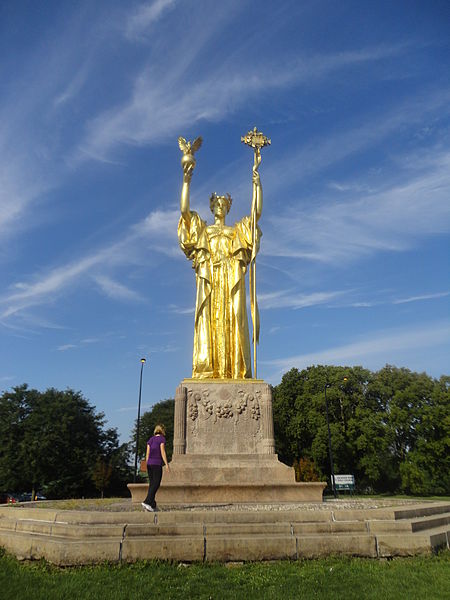 Hang on for a minute...we're trying to find some more stories you might like.
Every year, a competition takes place in Chicago ran by Curbed, an online real estate blog, to try and gauge the best Chicago neighborhood. It started out with 16 neighborhoods, but as the competition has worn on there are currently only four left, Uptown, South Loop, Logan Square, and Woodlawn.
Woodlawn is placed in the number one seed of this competition, having won it last year and still having major advancements in the community. The aspects of Woodlawn that set it to such a high standard are of course the
Obama Library that is to be built in Woodlawn's Jackson Park. The house values in Woodlawn also rose, and the neighborhood is set to receive its first grocery store in more than 50 years. Woodlawn is also, according to Curbed, planning to "revamp the Cottage Grove Green Line station and the much-needed Trianon Lofts, an apartment building with a 50-50 split of affordable and market-rate units."
All of those criteria have driven Woodlawn to advance to the Semifinals where it will be taking on Logan Square. Already the neighborhoods of Lakeshore East and Bowmanville have fallen to Woodlawn, and if Woodlawn advances it will be taking on either South Loop or Uptown.

About the Writer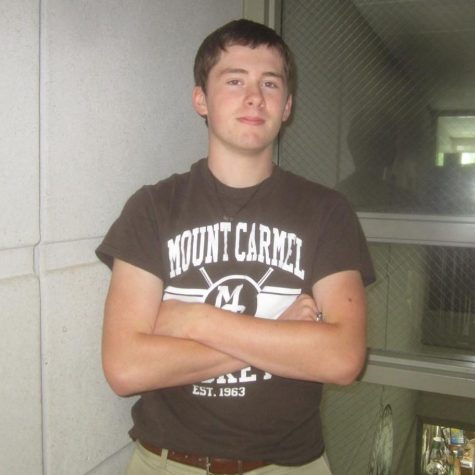 Andrew Walsh, Staff Writer
Raised Catholic in Beverly's Fisher Parish, senior Andrew Walsh came to Mount Carmel after years of looking forward to attending Mount Carmel like most everyone in his family had before. Andrew came in knowing he was going to play hockey for Carmel, which he has continued for all four years. He also picked up a new sport in water polo, where he has played every position. Andrew is also involved in other non-athletic clubs at Carmel, including the Writing Club, Scholastic Bowl, and more recently the Caravan Broadcast Network (CBN). Writing is something Andrew enjoys, which helps him in his honor and AP classes. By writing for The Caravan and CBN, Andrew hopes to improve his writing skills and possibly purse something English related in college. But the future is still open for whatever road is the most appealing.