Woodlawn rising in real-estate rankings
When the average person thinks of Woodlawn, he or she is likely to think of it as an area that has struggled for many decades. While passing by in a car or on foot in recent years, it was not uncommon to see empty lots, abandoned buildings and a lack of commercial development. In general, you would get the vibe that there was not much of a positive nature happening.
However, in recent years that story has begun to change.The announcement that President Obama has chosen to locate the presidential center in Jackson Park, though not without some controversy, seems to have spurred a great deal of new interest. The ongoing expansion of the University of Chicago and the U of C Hospital also have begun to make a real difference for Woodlawn.
Most recently, real-estate development listings tell a story of real change. For example, in the 1400 block of  East 71st Place, a four bed, two bath 2,250 sq ft home built in 1916 is on the market with a price tag of  $212,000.
Even more impressive, there is a property in the  7300 block of South Merrill Avenue, with four bedrooms and 2.5 baths, that is for sale at a price of $329,000.
As interesting as those listings may seem, two other listings are completely surprising. If you have $469,000, you can purchase a new home in the 6400 block of South Langley. This planned 2100 sq ft home with four bedrooms and  3.5 baths, on a 4,268 sq ft lot, will be built in 2019.
Finally, in the 6100 block of  South Ellis, there are plans to build a five bedroom home with  3.5 baths and  3,200 sq ft for a suggested price of  $719,000.
It's clear that  over time people have worked little by little to improve the area, and as a result the future of Woodlawn is looking very positive.
About the Writer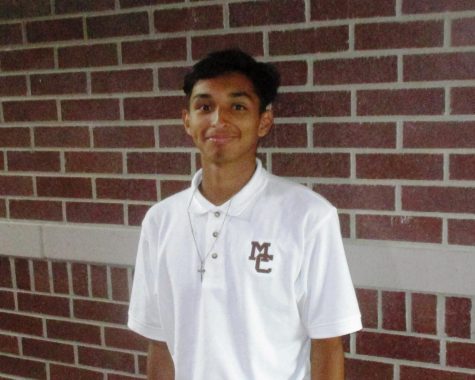 Marcos Cid, Staff Writer
Marcos Cid attends Mount Carmel High School and plays soccer. He is 16 years old and a few of his goals are to be a good student and to be the best student-athlete...