Apostolic Church of God shares MC's commitment to Woodlawn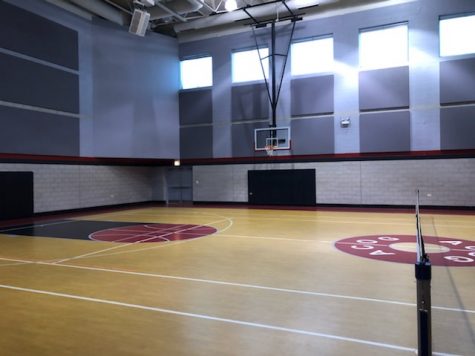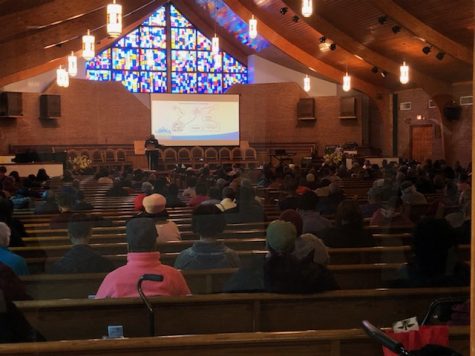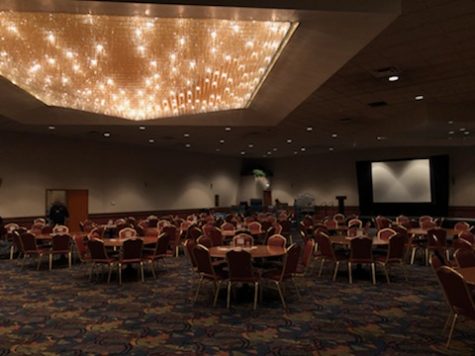 As a neighbor of Mount Carmel for 67 years (as of 2019), the Apostolic Church of God has been an extremely significant religious organization, as well as a very welcoming group. Church pastor, Dr. Bryon T. Brazier, met with the MC 21st Century Media members earlier this year and explained their mission and history.
Although the Church's time as a neighbor has lasted 67 years, their story started 88 years ago in 1931, when Elder Walter M. Clemons felt a call from God to start a new church. On January 17, 1932, Clemons opened the Apostolic Church of God to the public.
For 20 years, Clemons continued to expand the Church until a larger space was required. In 1952, the Church relocated to 6344 South Kimbark Avenue, and Clemons continued to grow the Church until his death in April 1959.
Elder Ahart Medders took over, but only for a short time, and after Medders' departure, Apostolic Church of God assistant pastor Robert McGee Sr. and Deacon Gerald Nuckolls Sr. approached Rev. Arthur M. Brazier of The Universal Church of Christ and asked him to be the Apostolic Church of God's next pastor. Brazier accepted this opportunity and brought along his people. The two churches merged in 1960.
The Apostolic Church of God's current pastor is Dr. Byron T. Brazier, son of Rev. Arthur M. Brazier. Brazier earned his bachelor's degree from Roosevelt University after attending Wilson Junior College and Northern Illinois University. Brazier also received a Master of Arts in Theological Studies and a Doctor of Ministry Degree from McCormick Theological Seminary. Brazier has also been on several civic committees and has had meetings with Mayor Lightfoot.
Over the span of 55 years (1952-2019), the Church would move and expand, and ultimately end up at 6320 South Dorchester Avenue, about 500 feet to the northwest of Mount Carmel.
In 1998, the Church added a banquet hall, a 37,000 square foot wing addition and a second floor of meeting for classes and programming activities. The most recent renovation came in 2007, when the Church added a family center. This family center includes a gymnasium (with a basketball court which is big enough to hold two basketball games at the same time, and hosts teams such as basketball, volleyball, etc.), a recreation room, a nursery for the toddler ministry, a music room, a dance studio and several meeting spaces.
In order to be eligible to play in the Church's gym, all participants of the sport must attend Bible study before the contest.
The Church also includes programs such as a youth program, personal service program, career development program and an outreaching program (including feeding the homeless, nursing homes, prison outreach, and providing clothes for the needy).
Of the 20,000+ members of the Church, thousands of people attend the Sunday services that the Apostolic Church of God holds, and even more people view the online series provided on their website or on TV.
The assembly theater, better known as the Dorchester side, is located on the southeast corner and holds around 3,000 people, while the northeast corner, which holds 1,200 people, can be used for overflows or smaller gatherings. The Church also includes a dining facility for 400-500 people, the Church can accommodate weddings, funeral lunches and large groups.
The Church owns everything on their block as well as some nearby property which is used for parking.
During a tour from Executive Assistant to Pastor Radford Smith, Smith also talked about Mount Carmel's relationship with the Apostolic Church of God.
Smith stated multiple times that the Church's relationship with Mount Carmel has always been one of "mutual respect", and followed up stating, "Mount Carmel is an institution with integrity and character." He would like to "work together to continue to have Woodlawn go in the right direction."